NIS Gazprom Neft Serbia
Prefabrication and installation of piping (2,300t), steel structures (170t) and piping supports (300t) for DCU Project in Pancevo Oil Refinery.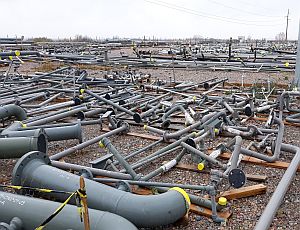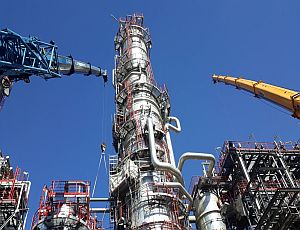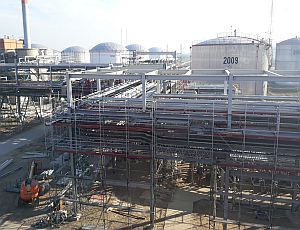 ---
Takraf GmbH Germany
Manufacturing of Bucket Wheels for Bucket Wheel Excavator in Australia and Macedonia.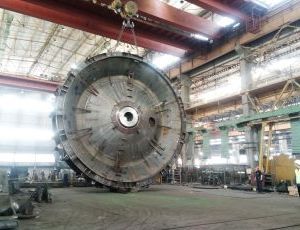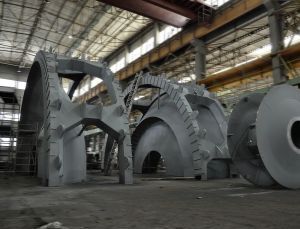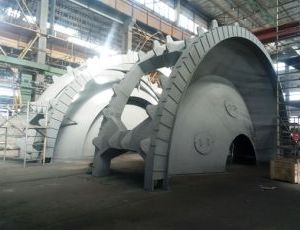 MANITOWOC CRANE GROUP GERMANY GMBH
Manufacture of auto-crane parts, Grove GMK 4080-1
Material Weldox S690QL, S890QL, S960QL
In the last 4 years, 105 sets delivered, no major complaints.
SUMITOMO DEMAG PLASTICS
Manufacture of the stand for plastics injection machine. More than 100 stands were delivered in the last four years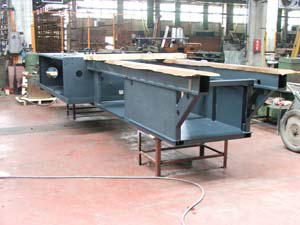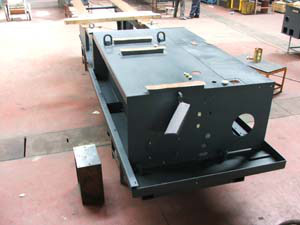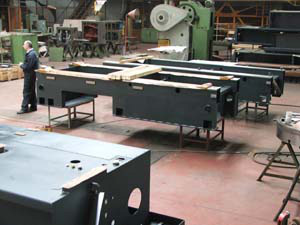 REINING HEISKÜHLUNG GMBH & CO.KG
Execution of pipeline of the cooling system in the furnace for heating of dams; end user Rautaruukki Oyj (RUUKKI), Finland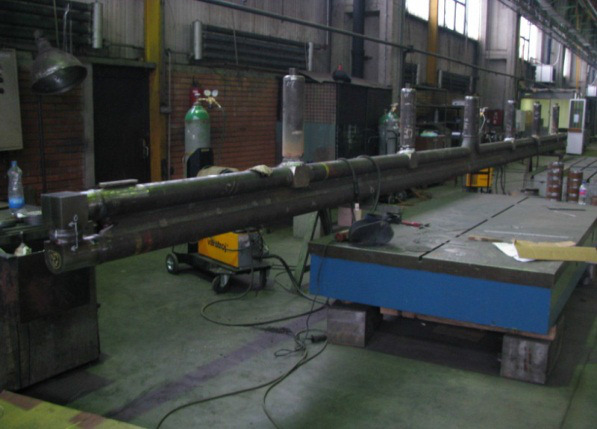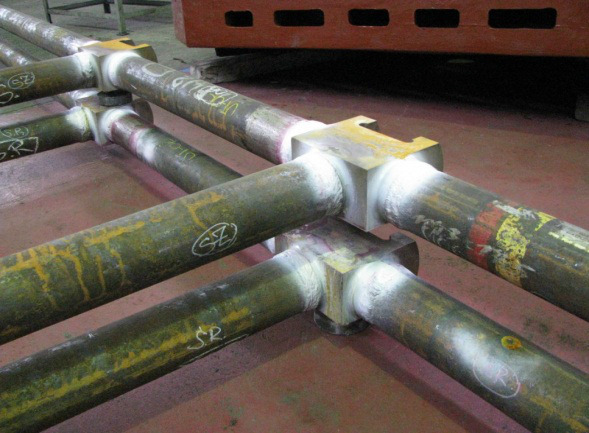 VOITH GMBH
Manufacture of parts for paper packaging machine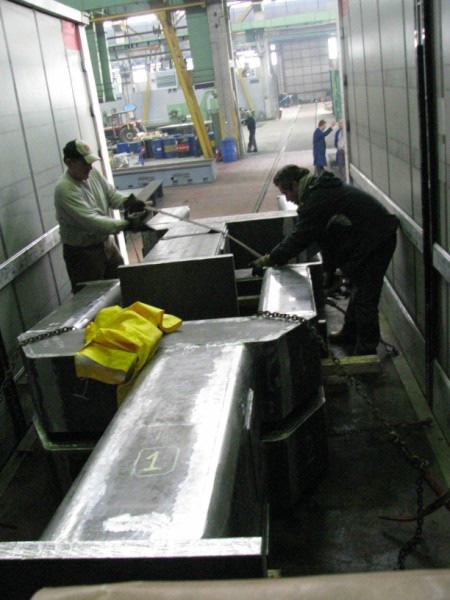 FCB FIVES
Manufacture of cement plant mill structure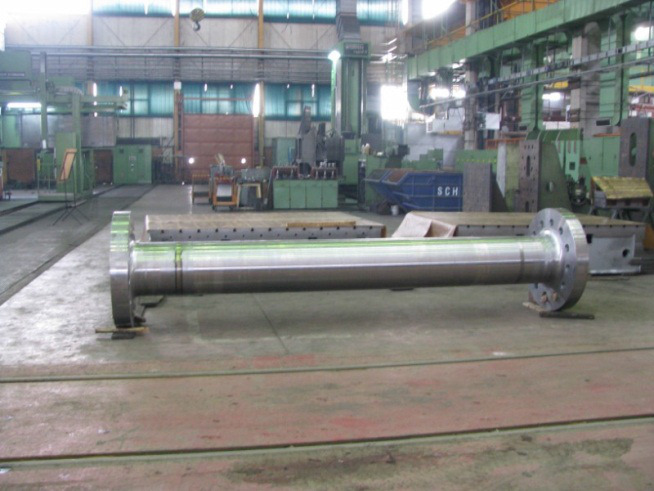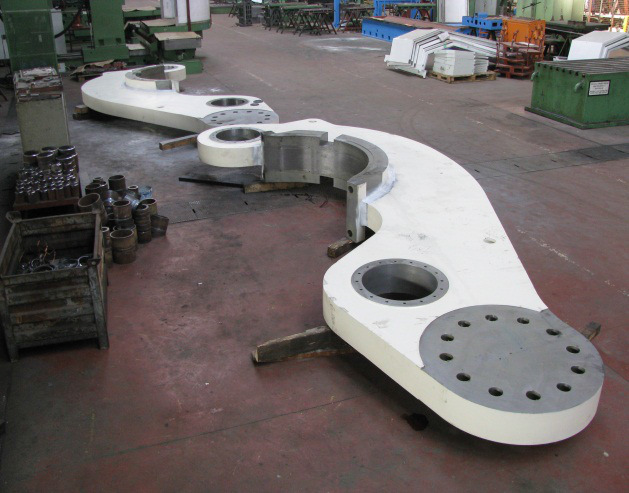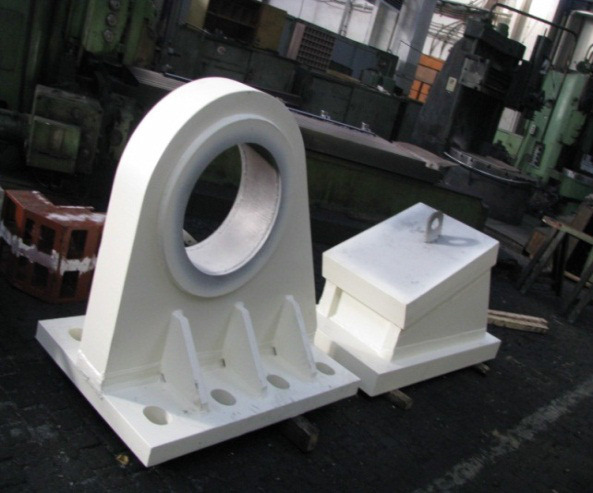 ENGINEERING DOBERSEK GMBH
Ash disposal system in TPP Kostolac – manufacture of 5 parallel pipelines, each 5,5 km long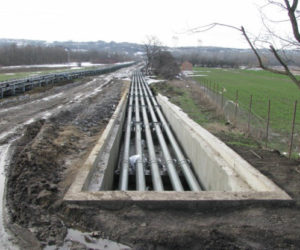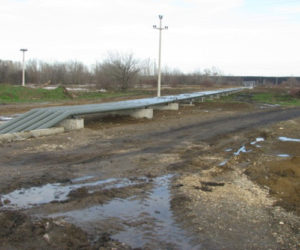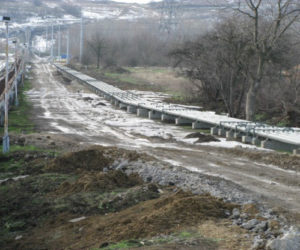 ANDRITZ METALS
Slabs ejector and rollers of travelling furnace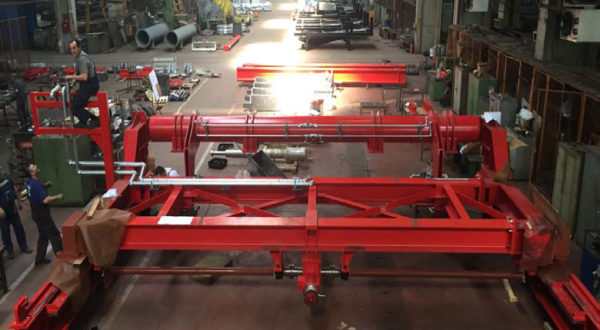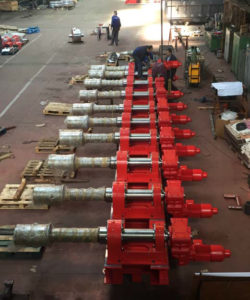 CONCENTRA (KRANUNION)
Manufacture of port crane arms (Thessaloniki and Brazil)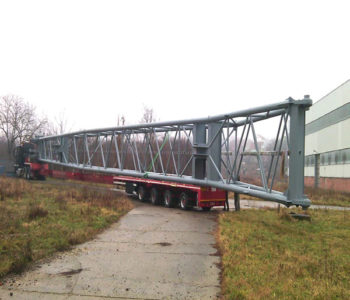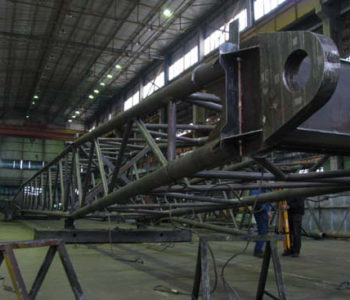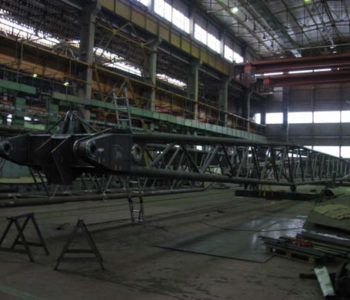 MONTAVAR METALNA NOVA DOO
Manufacture of double column vertical lathe DVS 40 BG
GRAF GMBH, GRAF  I KLETT GMBH
Manufacture of single column vertical lathe JVS 16 BG
JSC MOGILEVSKY ZAVOD ELECTRODVIGATEL
Manufacture of double column mechanical presses YES 160/90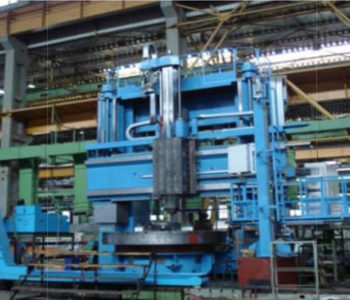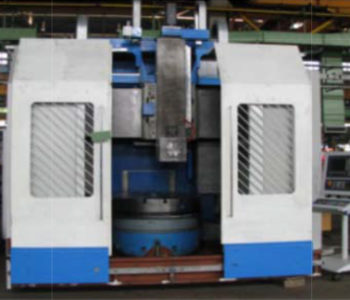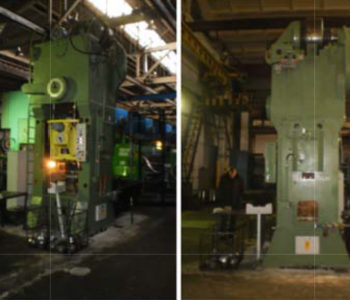 MANUFACTURE OF PELTON TURBINES IN COOPERATION WITH NORWAY COMPANY ENERGI TEKNIKK
Vertical turbine – Midtun ( Norway) 635 kW
Vertical turbine – Seterkraft ( Norway) 4800 kW
Vertical turbine – Valken ( Sweden) 2300 kW
Vertical turbine – Fatlendselva ( Norway) 1100 kW
Vertical turbine – Simavika ( Norway) 1300 kW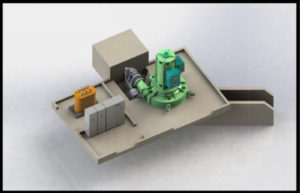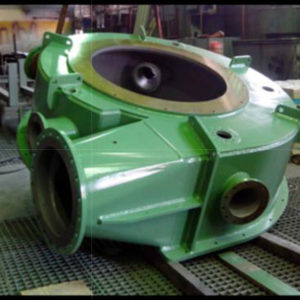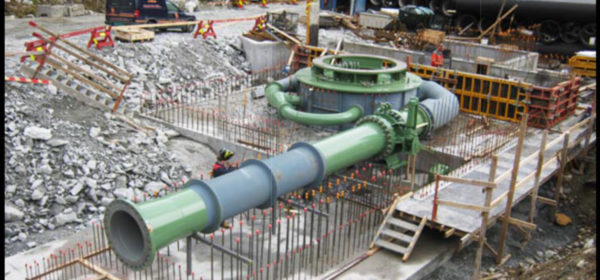 PRODUCTION OF GEARS AND REDUCERS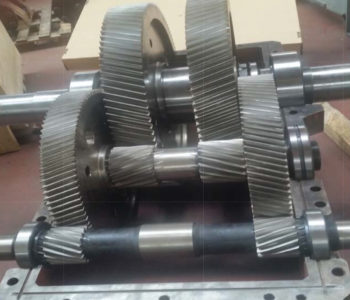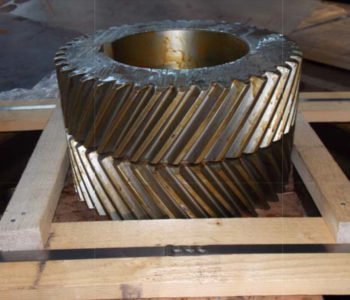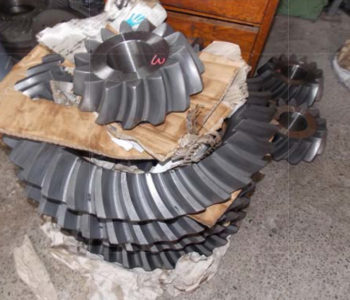 HORIZONTAL TURBINE – GRAKLUBBEN (NORVEŠKA), 1100KW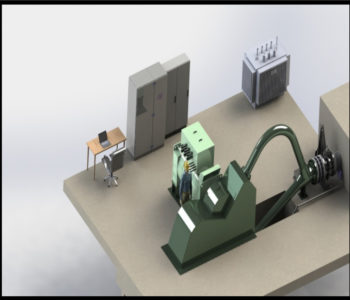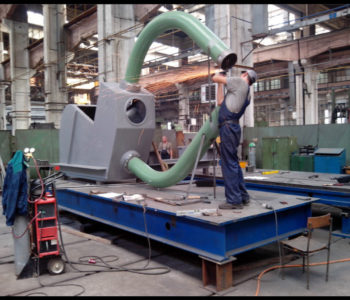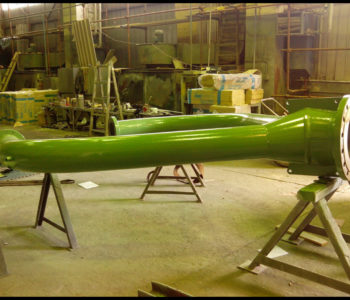 SUCTION PIPE OF PELTON VERTICAL TURBINE: DN1000/DN700/DN400, SETERKRAFT (NORWAY)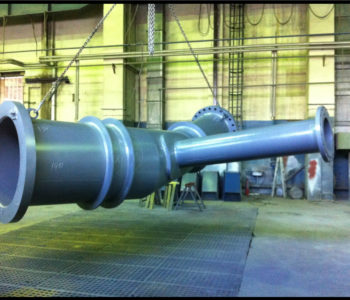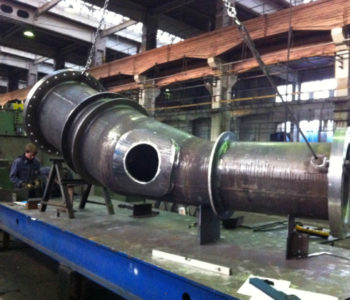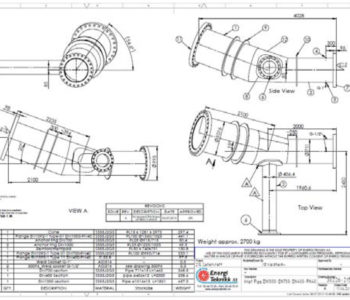 GOTHENBURG ENERGY, GOBIGAS PROJECT, SWEDEN
Manufacture and installation of pipeline under supervision of Engineering-a.