Support structures, pressurized equipment
Welded structures make the basis and the majority of our production program. MONTAVAR Metalna Lola is highly positioned on the domestic and European market owing to the production quality of its structures. This is evidenced by many successful projects implemented mainly for the West European clients. Still, the greatest award for our quality is a new call from our satisfied clients to enter into a new contract or business relation.
We in Montavar, and in our metal works and welding works plants, give the production quality top priority, along with the adherence to the clients' requirements.
We apply REL, TIG and MIG/MAG welding procedures. We have successfully implemented several projects involving welding by a cellulose electrode (pipelines). Our welding personnel is highly experienced. Some of our welders have worked on some highly risky structures , including those in steel plants and hydro, thermal or nuclear power plants.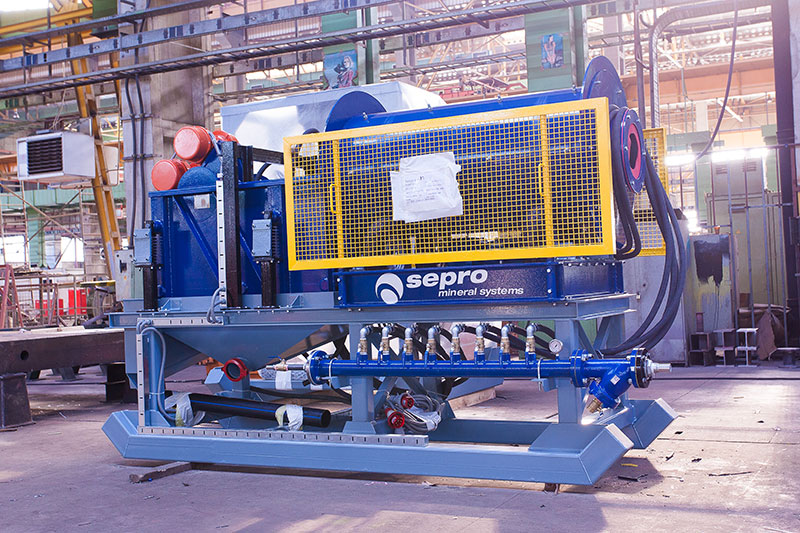 Inspectors are trained and certified for inspection of weld joints by nondestructive test methods (penetrant testing, magnetic flux testing and ultrasonic testing). Radiography, if requested, is outsourced to a long-term strategic partner. We use qualified and approved welding technologies. In addition to basic tools, in metal works and welding works plants we also use special tools that we design and make for the requirements of a certain project.
We are specialized in fabrication of support structures, which often contain more than 1000 items. The most representative examples in our practice include auto crane chassis, crane boom, machine parts in paper industry, parts of machine tools, parts of walking beam furnaces, pipeline support structures, etc.
We underline our experience in manufacture of pressurized equipment. In the past, we executed several cooling pipe systems in the steel plant furnaces. Our fitters and welders have worked on revitalization of several boiler systems in Serbian heating plants. We have worked on pipelines in Makiš 2 Water Factory and TPP Kostolac, where we built support structure and pipeline system made of 5 pipelines, each 5.5 km long. We cooperate with large Serbian energy systems – TPP Nikola Tesla (TENT) and HPP Đerdap.
We are proud of our welding school, which significantly contributes to the development of this technology in the region.